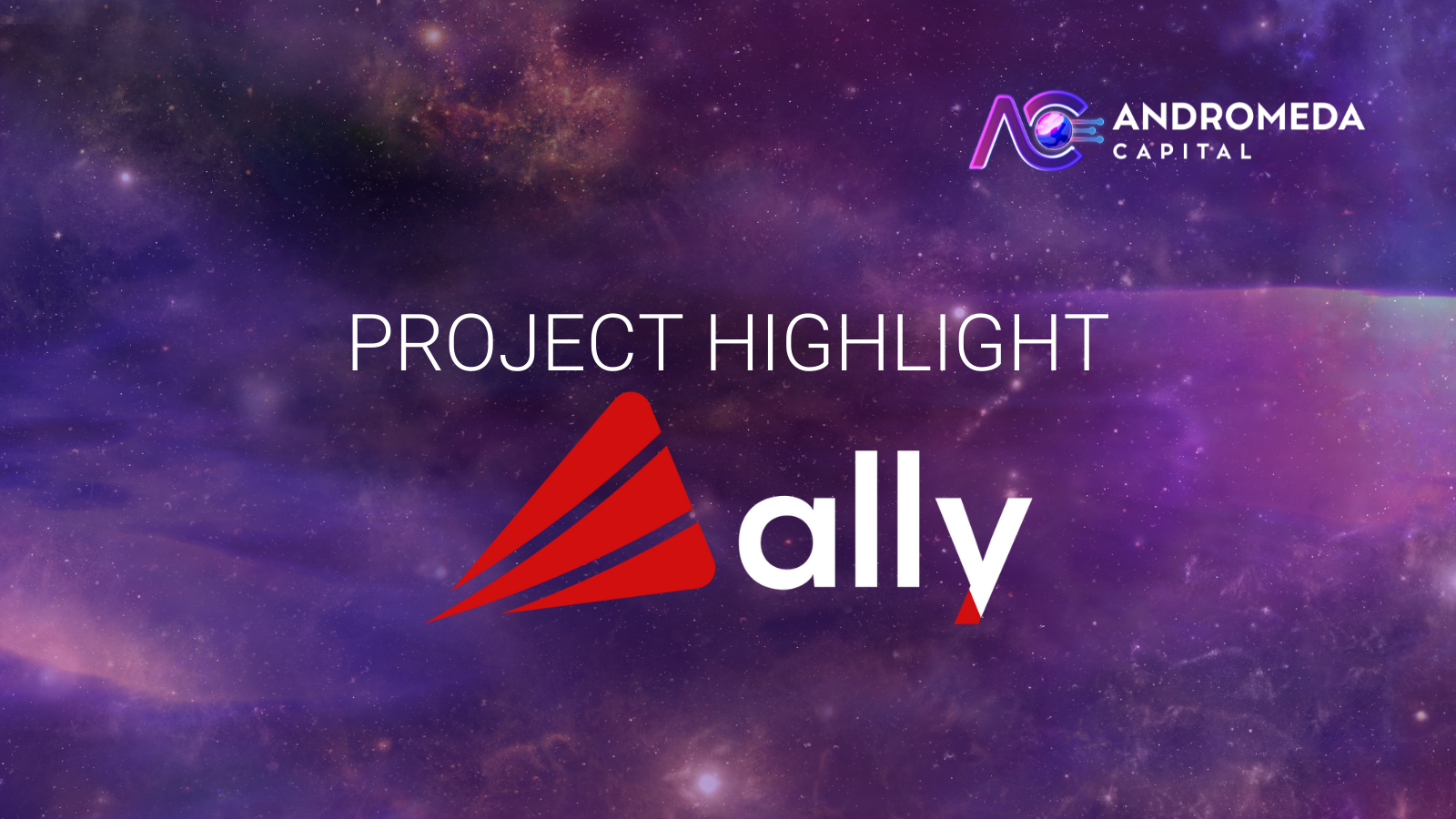 Ally—The Pacesetter On How Businesses Can Seamlessly Interact With Their Customers
TL;DR
Retailers and service providers have had to pay around 20-40% as commission to third-party delivery marketplaces. To reduce the cost of service delivery, Ally created a platform where businesses and end consumers interact with no intermediaries at no charge.
Businesses in a bid to get closer to their clients and offer snappier services have incurred higher costs. In the US, it is reported that third-party delivery marketplaces typically charge between 20 to 30% commission per delivery made. An expense capable of causing an apparent dent in revenue.
With the multifold factors that influence client and customer retention, alongside the high fees these marketplaces charge, businesses are gradually losing control over the growth of their business. And the grip loosens with each passing order.
For enterprises and entrepreneurs to gain control over business transaction processes, there has to be a free-for-all marketplace of some sort where service providers have direct contact with end consumers—this is where Ally comes in
Ally is a blockchain-integrated SaaS (Software as a Service) platform that fosters the direct communication of business owners and service providers with clients and end consumers. With Ally, businesses can control customer satisfaction levels and access customer data to improve their service provision with the added perk of zero commission or charges.
Their model is geared towards saving more time, money, and better client retention possibility. What's more, this model has earned them big-name clients in Coldstone, Pretzelmaker, Yogurt Land, Kitchen United, and over 100,000 drivers.
One of the critical metrics for determining the success quotient for projects built on the blockchain framework is the roadmap's achievement percentage. Since Ally first embarked on the journey of improving business service deliveries and earnings in the first quarter of 2019, they have achieved 100% of their goals. With the next port of call being the Point of Sales launch, Ally will take interoperability mainstream.
Ally's Tokenomics
The official token on Ally will be the DRCT token—an Ethereum-based ERC-20 token and fully functional with built-in smart contracts. It is utilized as the standard means of exchange for all transactions on the platform. And it strengthens the decentralization, transparency, and validation goals of the platform.
Entrepreneurs and service providers must stake a significant amount of DRCT tokens over time as a promise to maintain a high level of reputation. The stake is either decreased or increased with each passing order, depending on customer feedback and reviews.
A similar procedure is also taken for inventory registration on the platform, but this time it is called a listing fee. Businesses will pay in DRCT a fee for each service and product to be listed. This measure is to forestall the tendency of businesses to list a service they naturally do not offer. In an event where a business owner has an order for a product not in their inventory, they pay a small fee to access the inventory of a business that has the said product listed.
Other use cases and ways in which their token can be utilized include dispute resolution between a service provider and client, rewards for great service provision, validation staking, and automated delivery.
The Team Behind Ally's Blistering Start
So far, Ally's success can be attributed to its team's drive to make business transaction processes fairer, hunger for innovation, and an eye for the latest trending technologies. The group is a balance of the experienced and the talented.
Part of the team is the former CEO of a largely-automated 1,000-driver logistic company; another with a decade-and-half experience in the processes, analytics, and optimization of retail supply chains; and a former CLO of a blockchain-based eCommerce platform.
OPERATIONS SUMMARY
Operational in all 50 states of the US
100,000k+ drivers and 500+ Brands
2,000+ Locations
24+ million deliveries per year
PARTNERS
Clover
Square
Revel
Stripe
Olo
PLATFORM'S SUCCESS
Amazon DSPs are currently using Ally's technology
Software used to pilot Amazon Prime Now
Protocols, Smart Contracts, and Platform Complete and Operational
Help businesses make 34% more compared to competitors
Have helped drivers make 42% more than competitors
PLATFORM SUMMARY
Merchants keep 100% of Revenue
Drivers Keep 100% of Revenue (Delivery + Tips)
Merchants own 100% of their data
Customers save on average 30% compared to competitors
Delivery Fees as low as $3.50
In Conclusion
Businesses and end customers have paid more than required for service provision and purchase, respectively. Thanks to the greedy intermediaries who complicate the sales medium. With Ally, businesses earn the exact amount they charge, and consumers pay exactly what the service delivery costs. All parties involved in a sales process or service delivery have never been this empowered in the history of eCommerce.
In addition, business owners can now earn extra for simply delivering on their promise of reputable service delivery. And any of the parties mentioned above can make from acting as validations for other transactions.
As a result of the failsafe and measures set by Ally, business owners can now serve consumers better as they have always intended.